Congratulations!
If you have been considering going to therapy, but don't have the time, energy or money to do so; have had therapy and just want some occasional check-ins from a mental health coach to make sure you're on the right path; or want some assistance from someone with the knowledge to help guide you in a supportive manner, then this is the package for you!
Your package is tailored specifically to you and your needs. While this is not a substitute for therapy, it can provide benefits that are therapeutic in nature.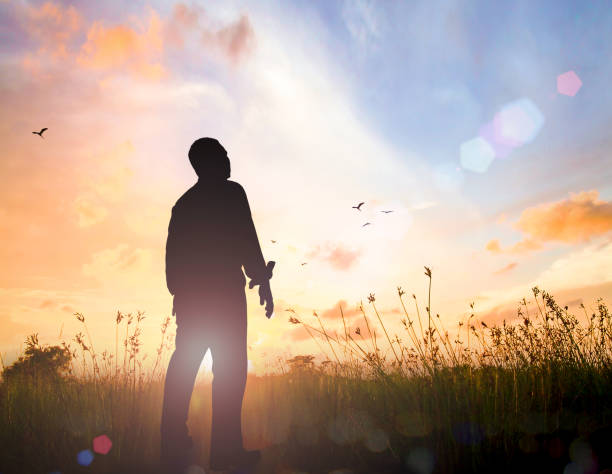 Emotional Freedom is here
In this package you will receive:
Up to one (1) tailored tapping recording per month by Dr. Silas, according to what you need at that time.
One 'prescription' per month by Dr. Silas based on the 7-Day Mental Health Challenge Toolkit.
One motivational video per month to keep you focused, on task and fired up about your journey!
One Monthly 30-minute group call to check in with each other and to see how you can be supported in bolstering your mental health. These calls will take place on the 4th Thursdays of the month from 12:30pm-1pm EST/9:30am-10am PST.
There is no long-term commitment, nor are you locked in a contract. You can cancel your monthly subscription at any time, or discontinue whenever you like.
Frequently Asked Questions
Can I get a refund if I'm unhappy with my purchase?
If you are unsatisfied with your coaching, reach out to us to see if your purchase is eligible for a refund.
As stated in Teachable's Terms of Use, Coaching IS NOT covered by Teachable's 30-day student refund policy. As such, we highly recommend that you add your own refund policy here.
How do I schedule my appointment?
Upon purchasing coaching, you'll receive further instructions on how to book a time for your appointment.
Can I purchase coaching more than once?
Absolutely! If you find yourself in need of coaching more than once, simply purchase the coaching again or upgrade to a different package.